Beef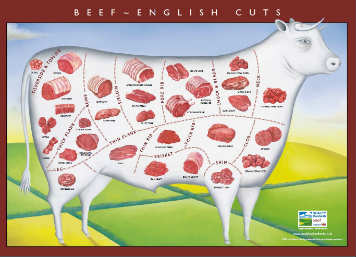 With our diverse customer base and vast storage facilities we are able to stock beef from around the world for our customers' different requirements. We source quality beef that is less than 30 months old and then aged to produce a tender and succulent meat.

Our range includes:
Scotch Aberdeen Angus steak cuts from prime Scottish herds grass fed in the highlands dry aged for at least 28 days before cutting into the finest steaks.
Scotch Caledonia Crown steak cuts specially selected and extra matured for quality steaks.
UK Hereford prime beef steak cuts extra matured for quality English steaks.
UK quality grass fed beef from the Lake District for all beef cuts. Farm assured, fully traceable from farm to plate and all Red tractor and EBLEX certified.
Wagyu Australian grain fed halal beef, quality assured and flavoursome. Tender marbled steak cuts for the finest steaks.
Australian black gold steak cuts, the finest from Australia.
Australian steak cuts.
Argentine and Uruguayan steak cuts.
Brazilian steak cuts.